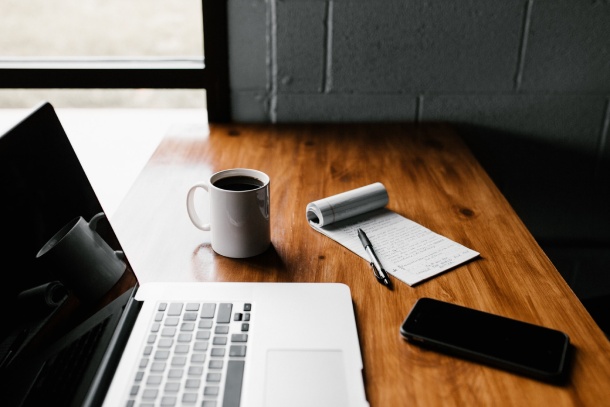 Liberating Job Search!
We make your tech job search hassle-free;
Like picking a low-hanging fruit.
Choose from 2500+ tech jobs from 100+ companies with options to view visa sponsoring companies in Australia.
Get sorted now!
Features
Important features to keep your tech job search sorted.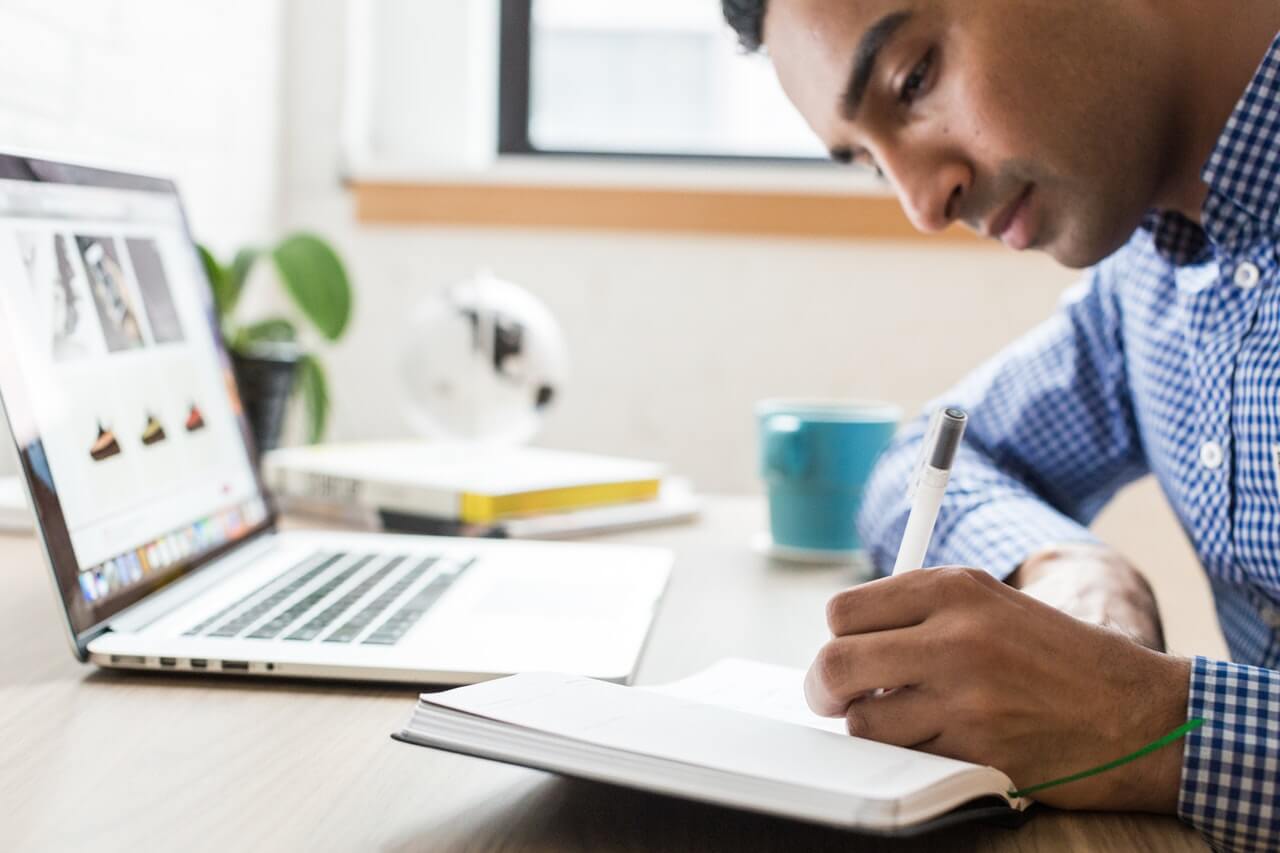 Some Features
Find all the jobs you want to apply for at one place.
Browse existing and upcoming IT job vacancies in Australia as new jobs are updated
Summarized job descriptions to save your time
Save your favourite jobs to apply for later
Personalized list of applied jobs with follow up dates